Hyundai Kona i Kona Electric CUV su zajedno ponele nagradu "North American Utility Vehicle of the Year", koju dodeljuje uvaženi žiri udruženja specijalizovanih medija za automobilsku industriju "North American Car, Utility and Truck".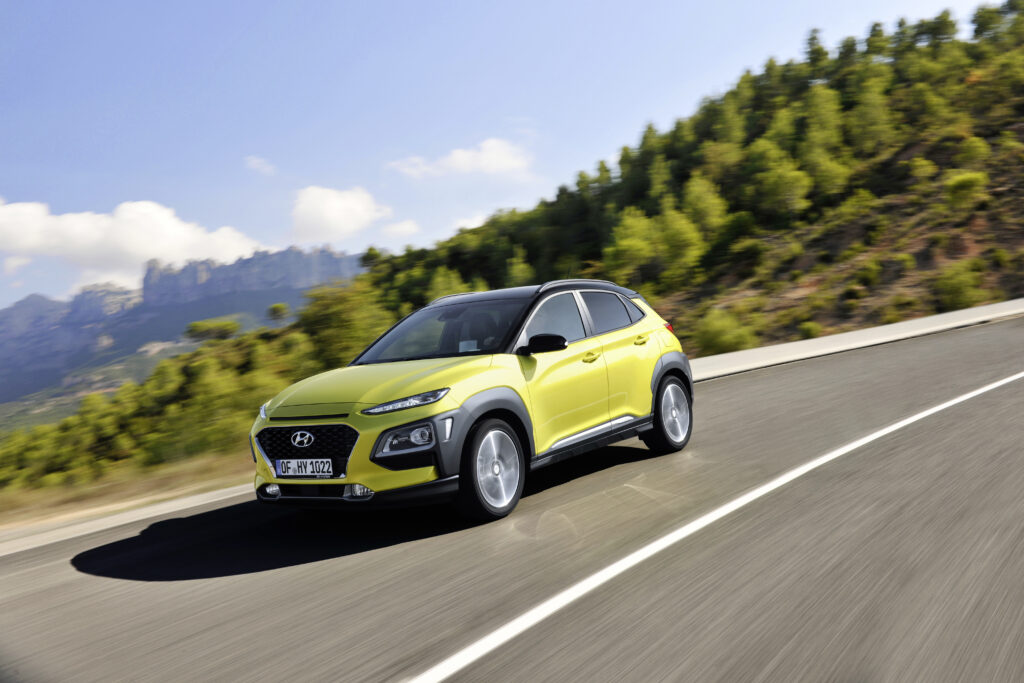 Ovo je prvi put da Hyundai CUV model osvoji nagradu u kategoriji specijalnih i namenskih vozila . Svake godine pobednik u ovoj kategoriji se najavljuje na prestižnom "North American International Auto Show", koji se održava u Detroitu.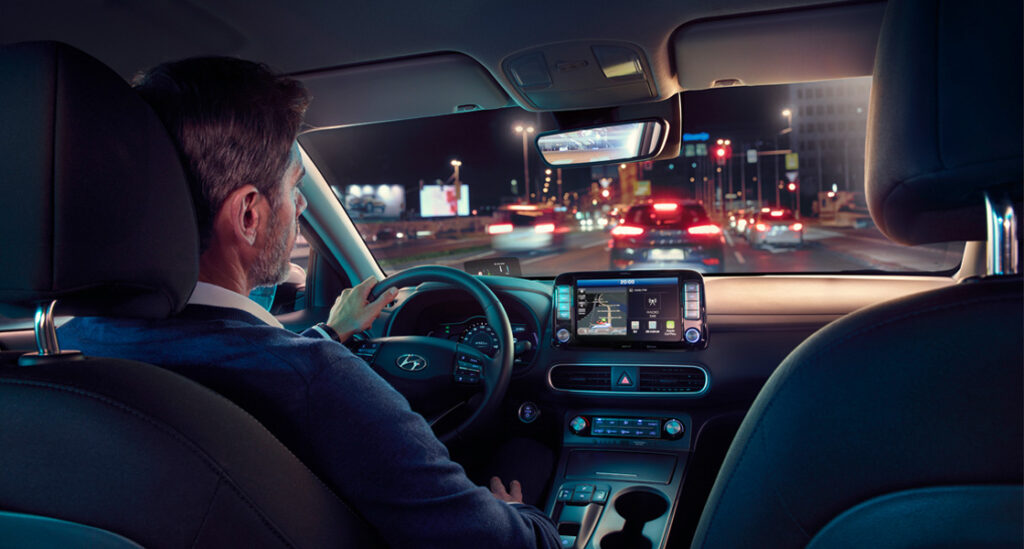 "Veoma smo ponosni na naše nove unapređene modele Kona i Kona Electric, koji su osvojili prestižnu nagradu "North American Utility Vehicle of the Year 2019". Kona je pristupačan, stilizovan i veoma funkcionalan CUV, kreiran prema potrebama kupaca, koji vode i slede aktivan život u svakom smislu. Ovaj model postavlja nove standarde kroz privlačan dizajn, vrhunsku povezivost i dostupne sigurnosne karakteristike, koje su vodeće u klasi. Znamo da se naši kupci i korisnici ovih automobila u potpunosti slažu sa renomiranim medijima, koji prate automobilsku industriju i dodeljuju ovu nagradu."– istakli su Vijilam Li, predsednik & CEO, Hyundaija za Severnu Ameriku i Brajan Smit, glavni operativni direktor za Hyundai Motor Amerika, na sjajnu vest o prestižnoj nagradi.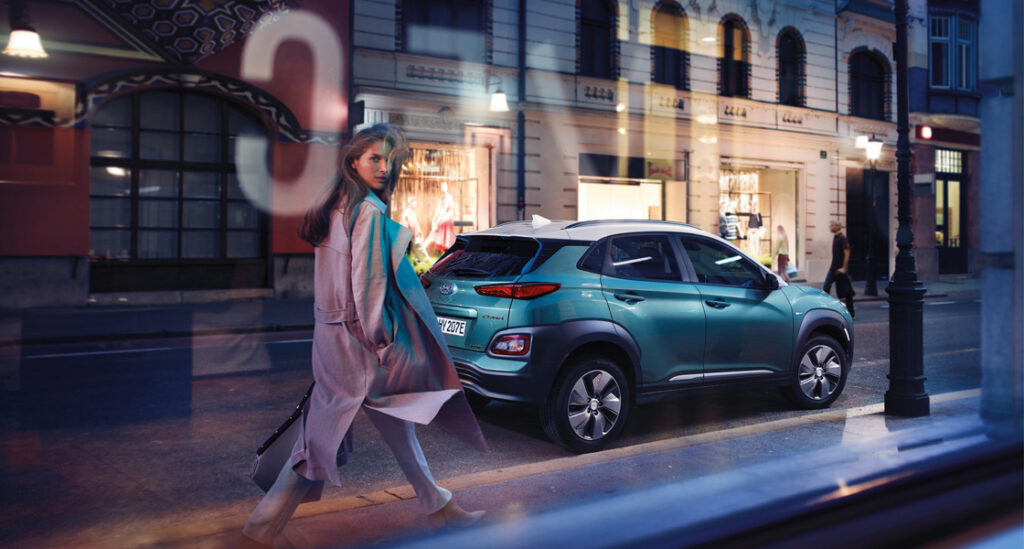 Kona i Kona Electric su kreirane na potpuno novim CUV platformama i nude različite pogodnosti kupcima, koji vode aktivan život. Kona jе razvijana sa fokusom na poboljšanu dinamiku vožnje i odzivne performanse za različite uslove vožnje u gradovima ali i na drugim terenima. Procenjeni opseg brzine Kona Eelectric modela je impresivnih 258 milja, uz standardnu mogućnost brzog punjenja, karakteristiku koju mnogi konkurenti naplaćuju dodatno.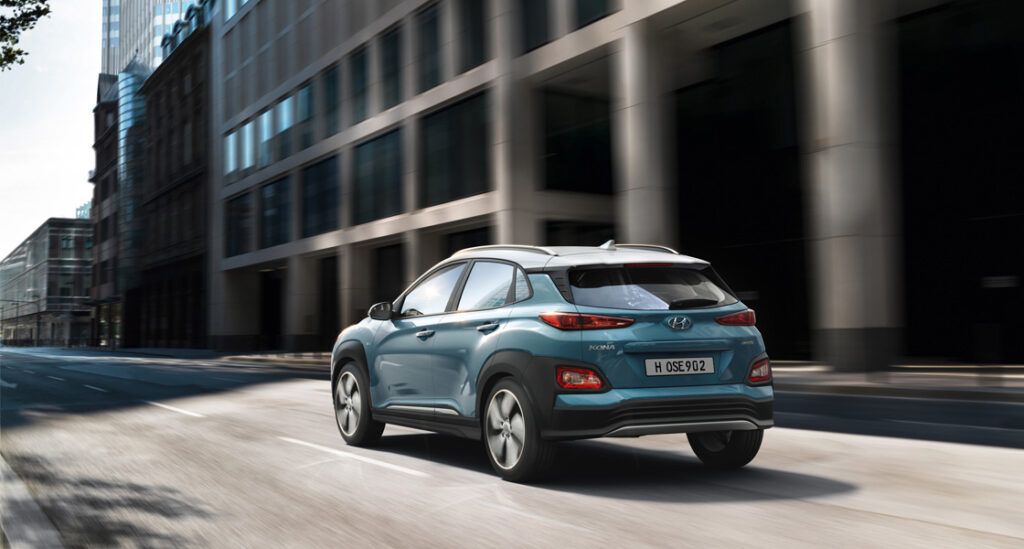 Kona Electric platforma je unapređivana kako bi kupcima pružila preglednost specifičnu za CUV (compact utility vehicles) i uzdignutu komandnu poziciju za bolju vidljivost i udobnost u dugim putovanjima , kao i lak ulazak i izlazak.